"

Your sound is not at all what people expect but I like it." - ROXX Podcast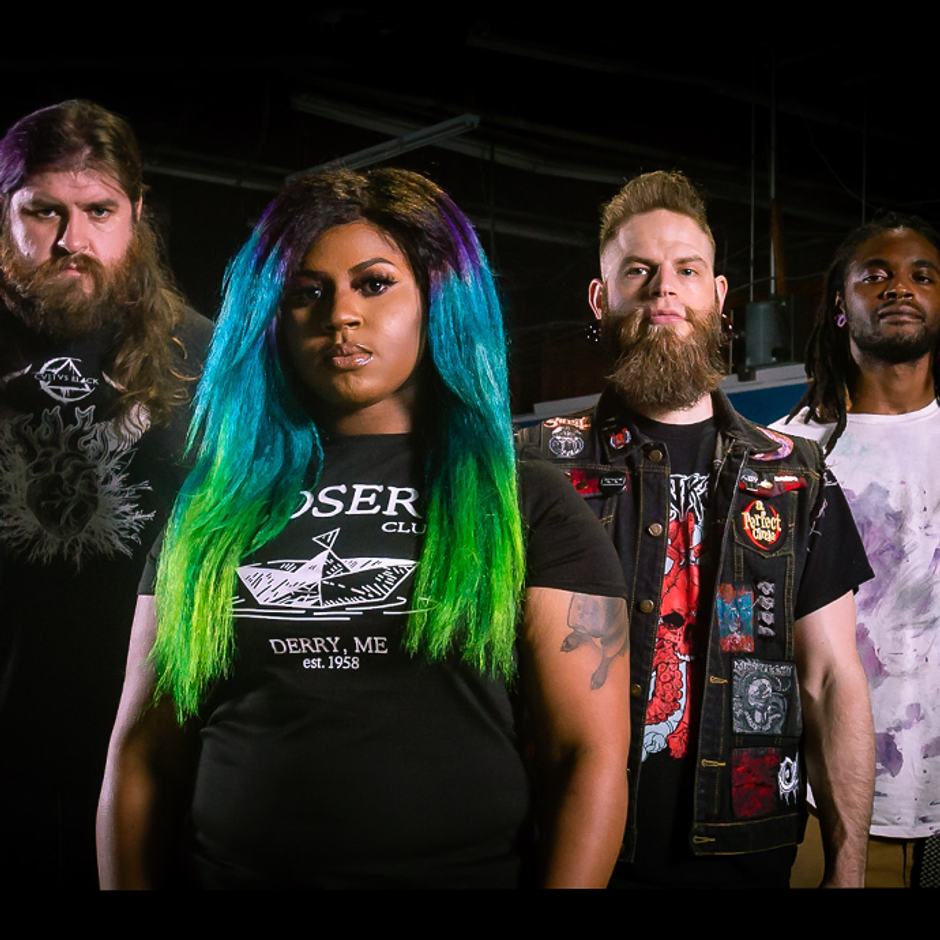 biography
Mixing good ol' classic metal with high energy pop punk and metalcore, The Silencing Machine is a unique Metal band hailing from Charlotte, NC. They break several barriers in the Metal world and celebrate the attributes that make them stick out like a sore thumb. 
The trio was born April 2018 with a desire to write and perform original music that not only told a story but made you feel something.

The Silencing Machine have put on electric high energy shows with bands like Cultus Black, HayMaker, SkinKage, Kairos, The Convalescence, Attracting The Fall, Discerner and many more!

Their influences range from Black Sabbath, Metallica, Guns & Roses, Kill Switch Engage, to My Chemical Romance, Bring Me The Horizon, Bear Tooth and The Contortionist, just to name a few.

The band just released their second single "In The Wake of Vultures" and are currently in the studio working on an EP set to be released December 31, 2020. 
Press Photos
Inquiries
Contact our manager Jeremiah Ray at (919)-631-2132
Or email us at booking.thesilencingmachine@gmail.com