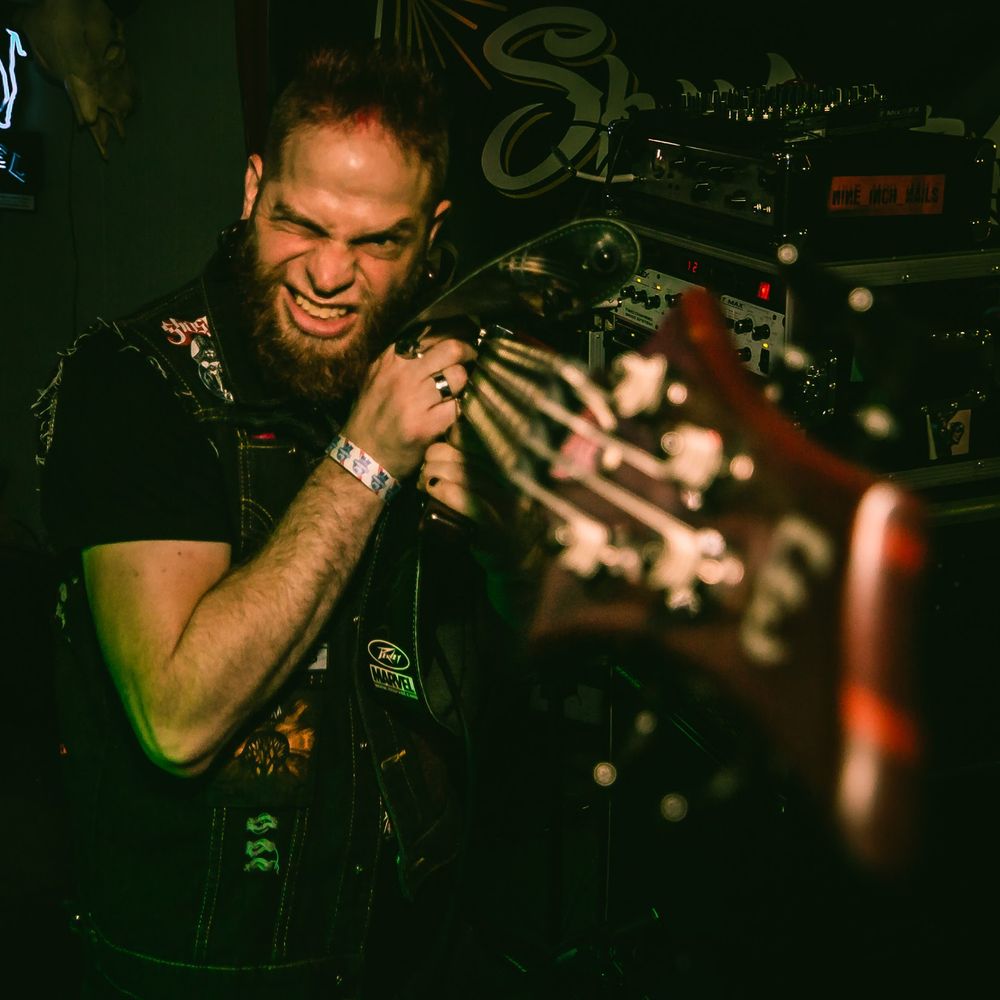 Jeremiah RAy
Bassist/Scream Vocals
He brings the heavy gutsy industrial sound. Jeremiah is known for loving bands like Kill Switch Engage, Ghost and more. He actually founded many bands within the Charlotte area before he became the bassist for TSM.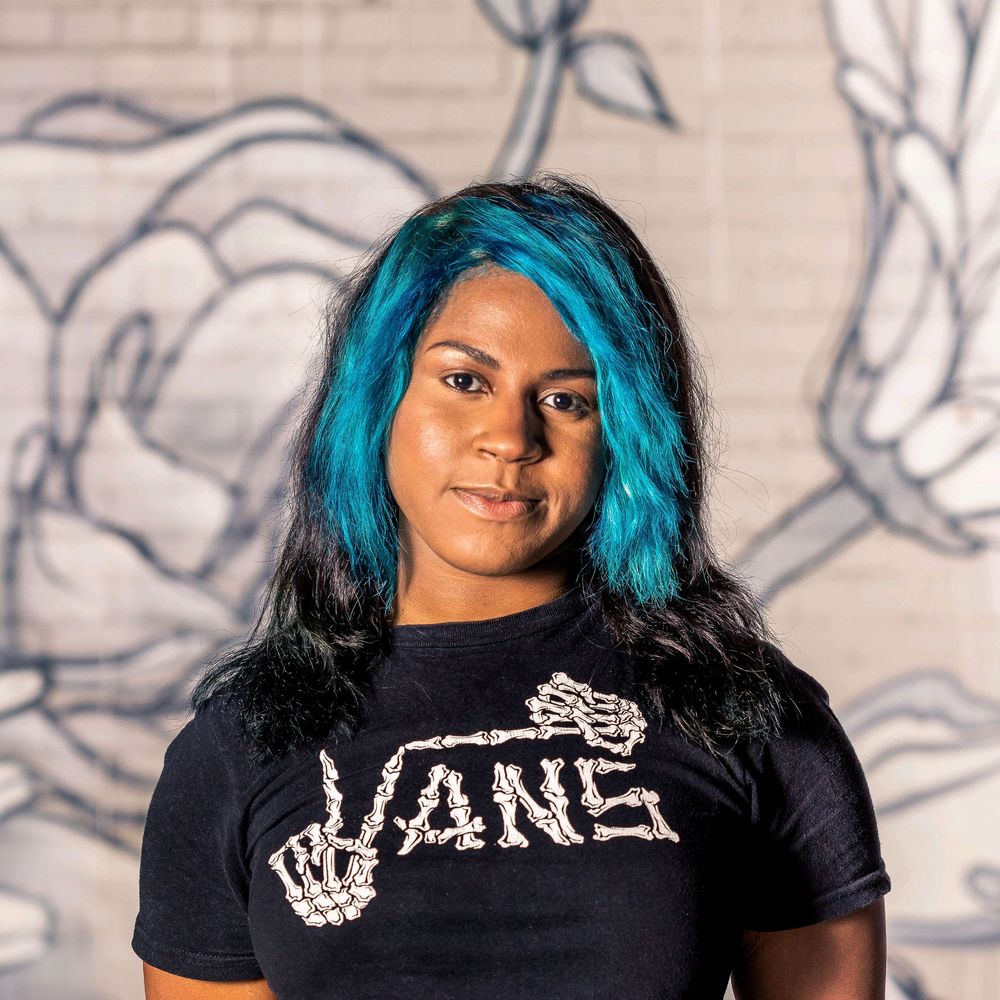 DEnee' Weathers
Lead Vocalist/Pianist/Songwriter
She has a deep love for all genres of rock from Metal, Hard Rock, Alternative, British Alternative, Metalcore, Pop-Rock, Punk-Rock, Post-Hardcore, Pop and Hip Hop and much more. Some of her favorite bands are Scary Kids Scaring Kids, My Chemical Romance, Bring Me The Horizon, Asking Alexandria, The Almost, Attack Attack!, Beartooth, and Against Me!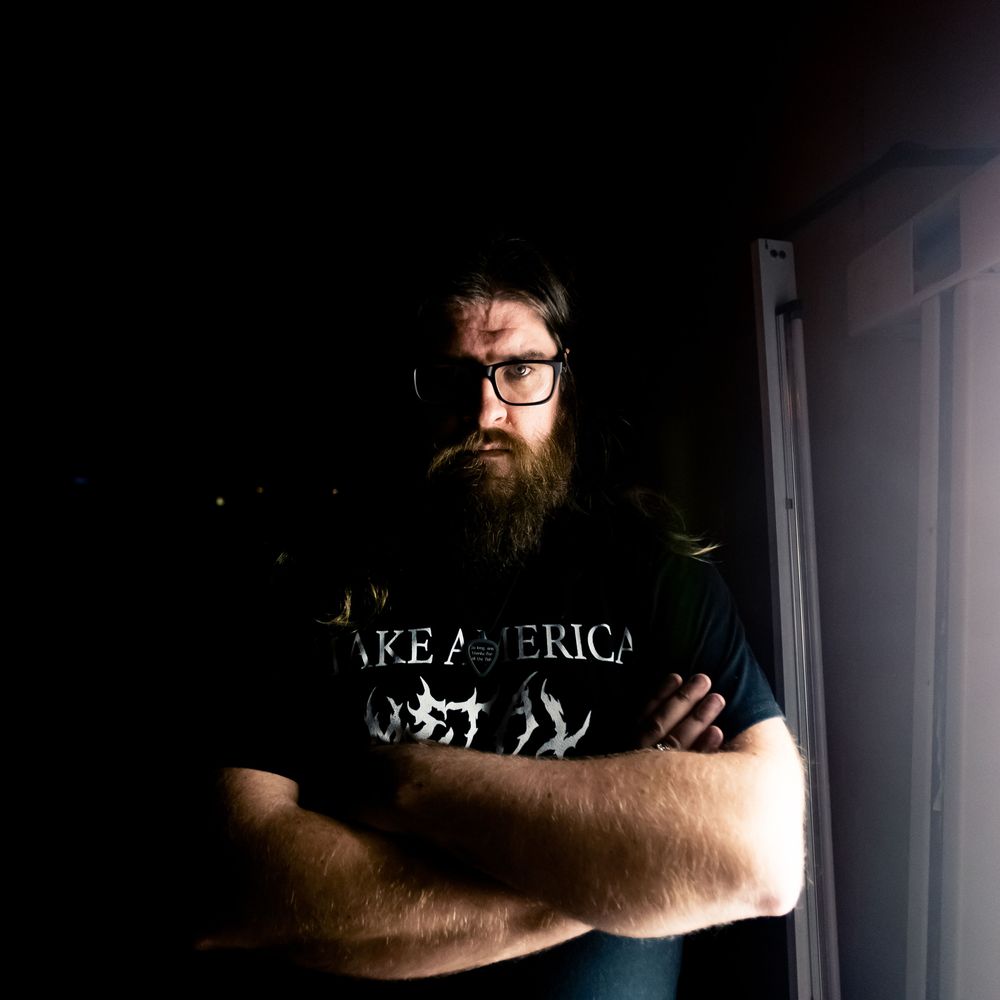 Max Lindstedt
Guitarist/Songwriter
From the era of the 80's, Max brings his love for classic metal bands, symphonic metal and power metal bands. He loves Metallica, Epica, Night Wish, Black Sabbath, and many more!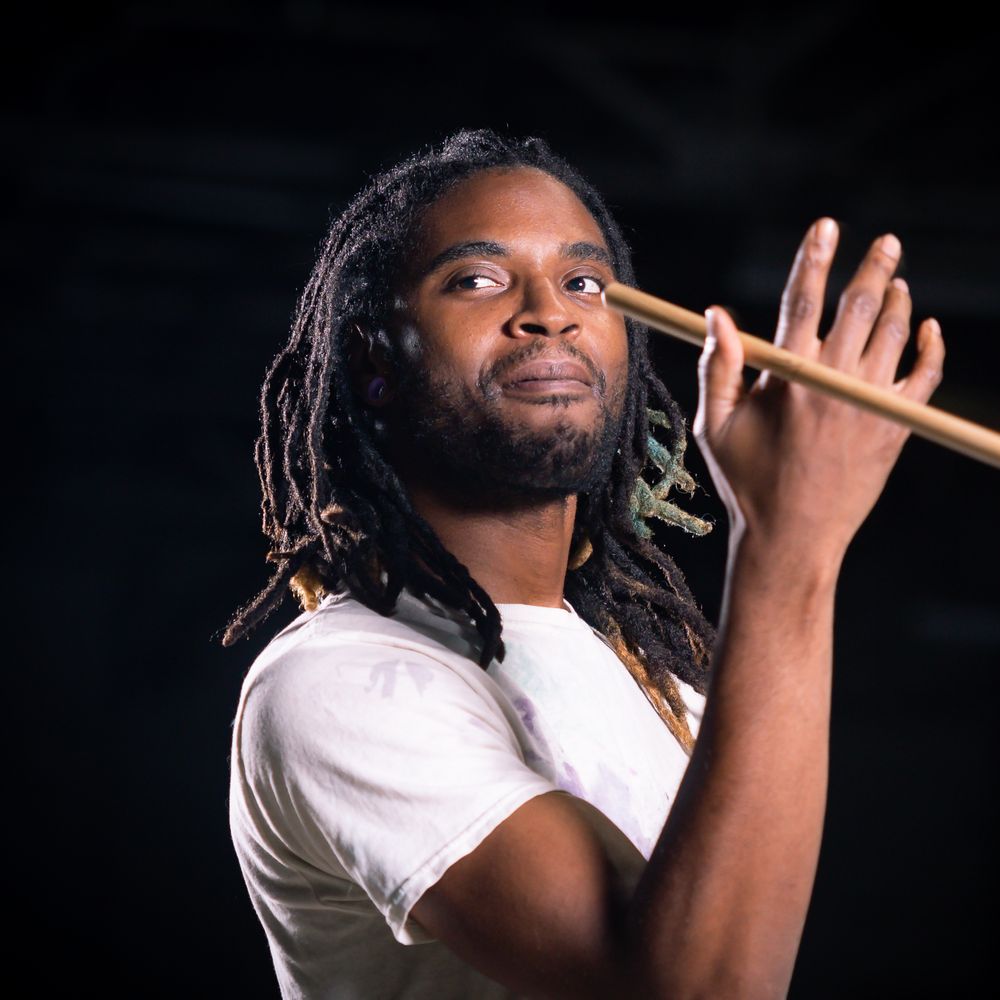 Micah
Drummer
Micah is the heart beat of the band. He loves modern metal bands and post hardcore. His favorite band that influences his style is The Contortionist.